We engrave all types of substrates to satisfy all customers requirements.
Brass name plates and plaques are deeply engraved, avaible in various sizes and shapes, bespoke work can be undertaken for tailor it to the customers requirements.
Silver & Gold anodised material, is the most commonly used substrates for trophies and awards, this is a great way to personalise that ever lasting memory, always to treasured.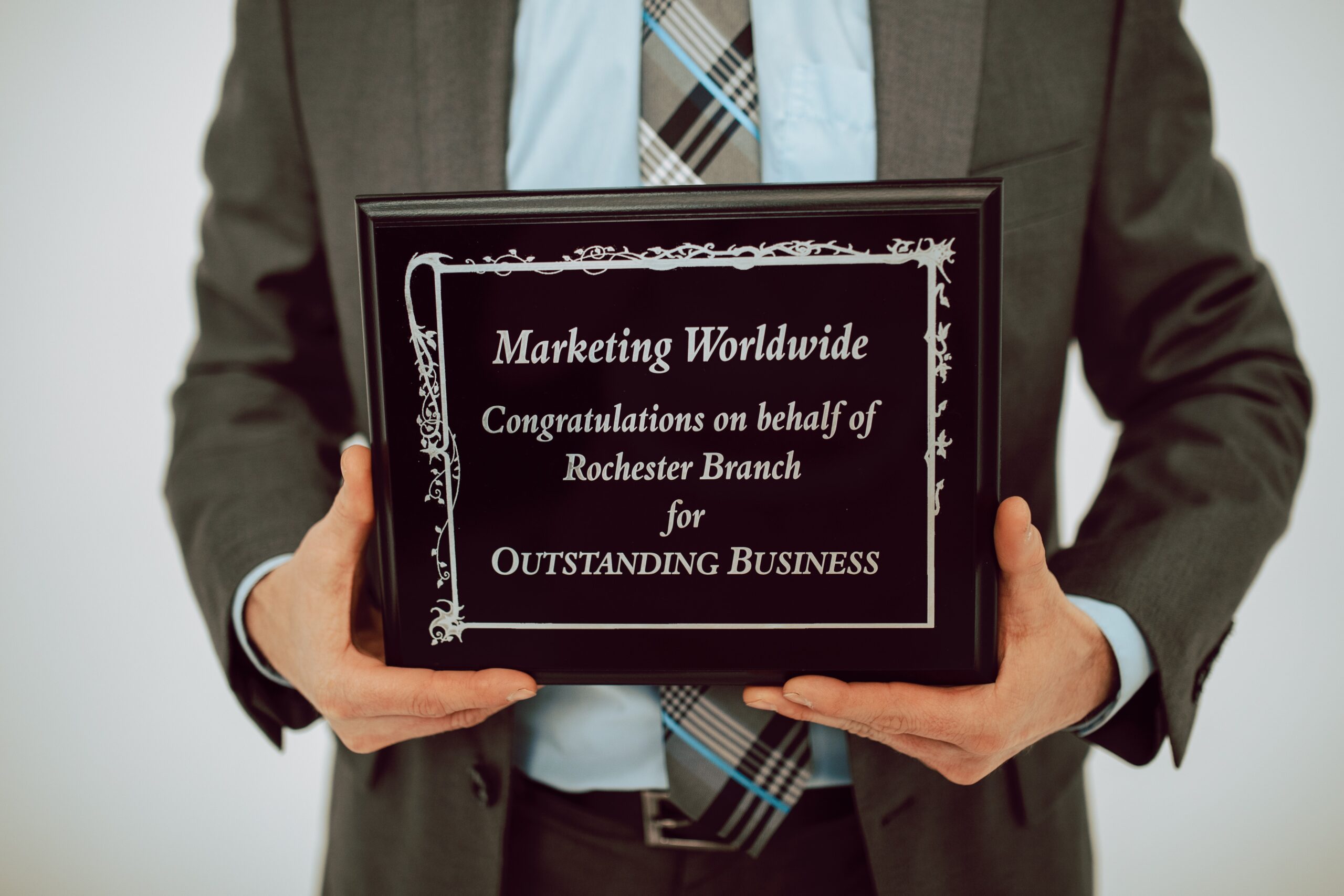 Traffolyte is available in 3 & 5 layers, various combinations of colours and in thicknesses of 1.5 – 3mm. This durable material is ideal for private, public, office and industrial environments.
Plastic switchplates, switched spurs and sockets, the material is engraved and then the engraved text can be colour in-filled ready for installation.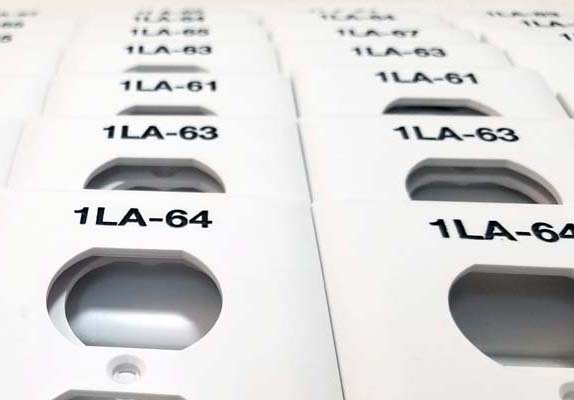 WE'll PERSONALISE YOUR ITEMS!

Whatever your engraving needs, we'd love to talk to you about it and show you how we can help. Just get in touch!