Etching has become very popular for personal use as gifts & awards as well as being widely used commercially.
Glass etching or rench embossing which was a popular technique developed during the mid-1800s which is still used today, and with the development of laser etching becoming more popular and cheaper than mechanical etching or sandblasting.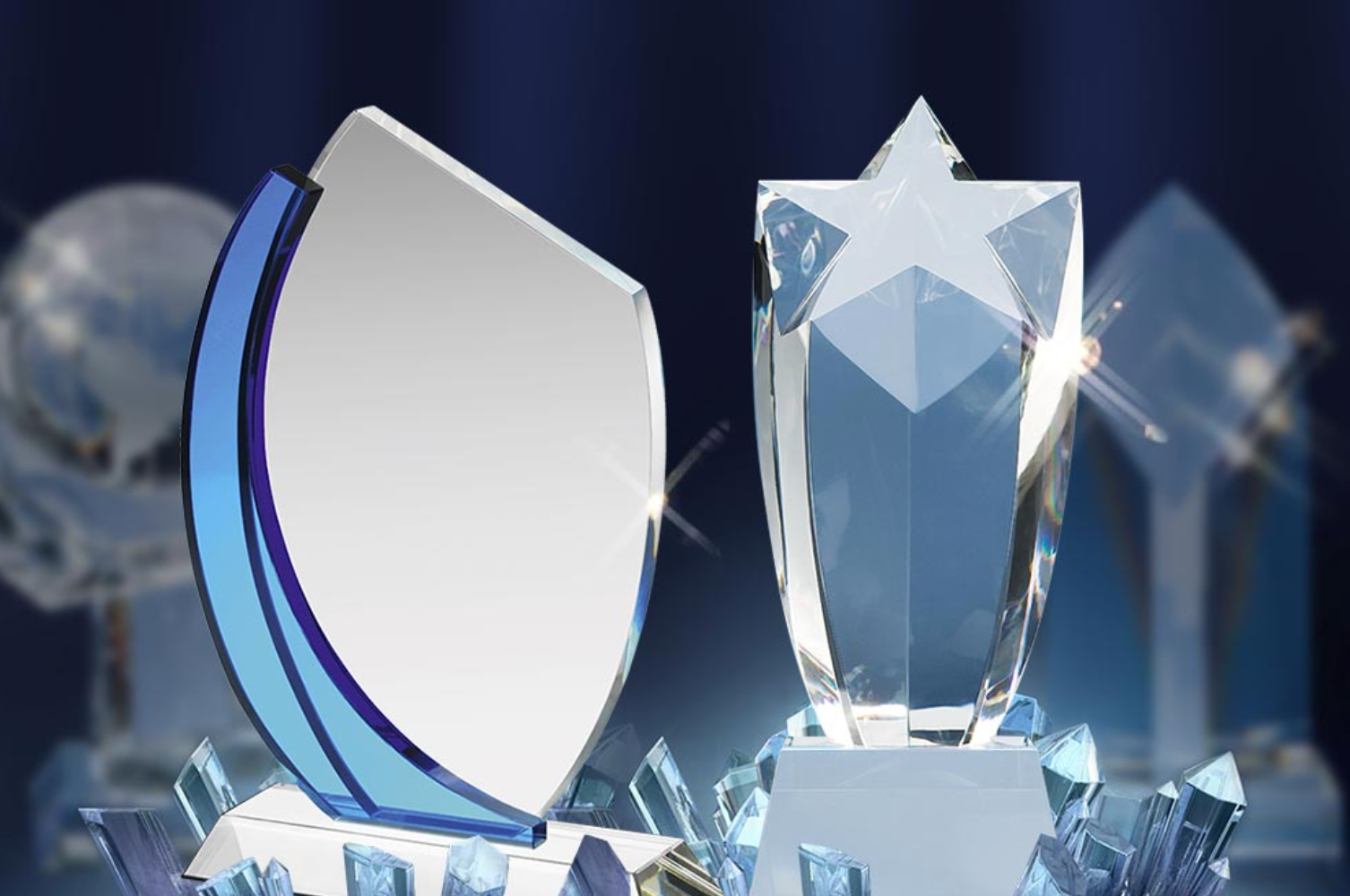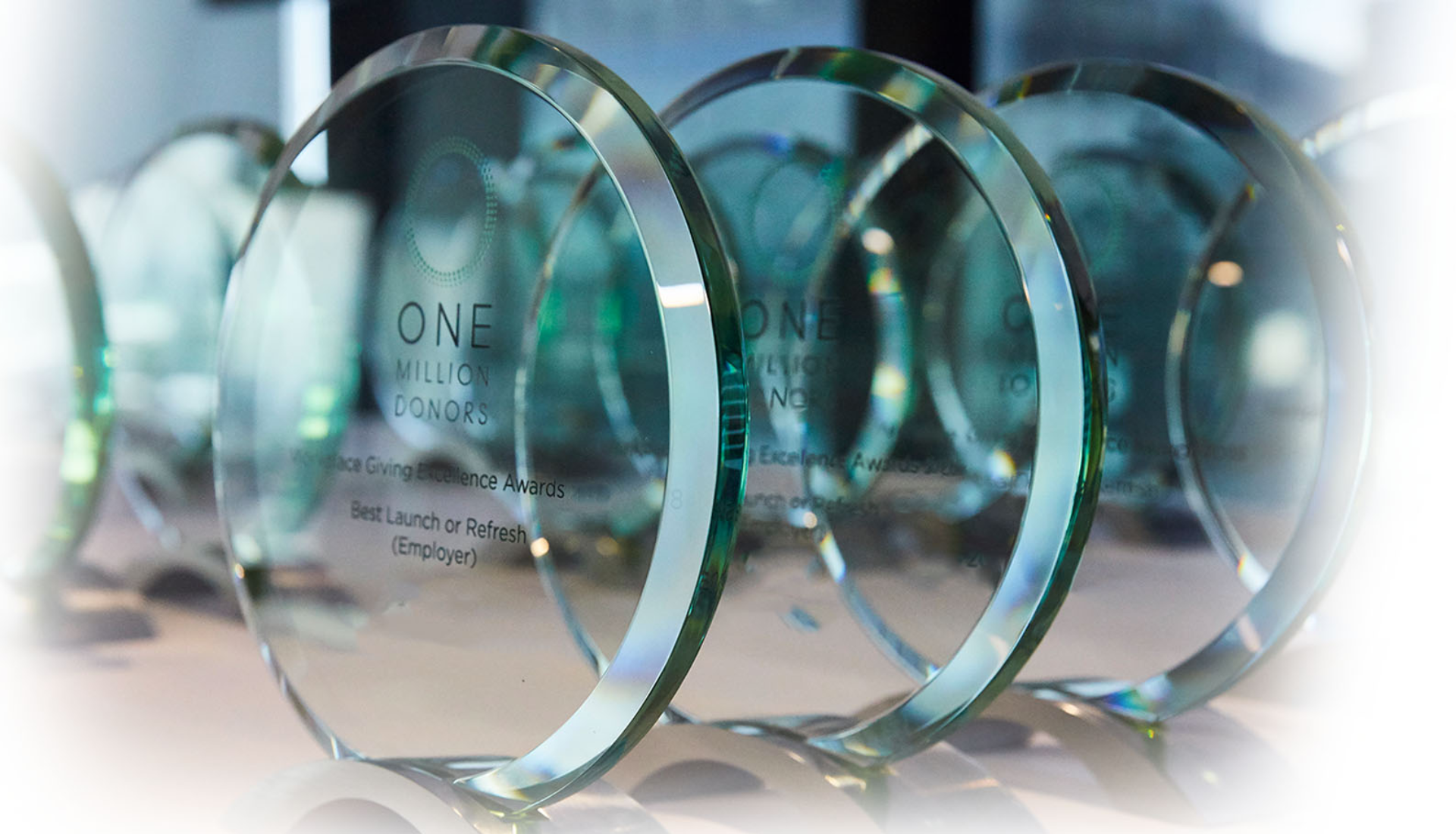 A low-power CO2 laser is used to etch glass, that's because the low-power CO2 laser light works best on natural materials like wood, cork, glass (made from sand and natural resources. The low-power CO2 laser frequency relates to wavelengths of light that causing microscopic fractures on the surface of the glass, which is the process to etch glass.
Sandblasting, have your logo & text blasted on to the surface of the glass product, which gives you a crisp quality finish with precision detail.
Abrasive sand is sprayed through a sandblasting gun onto glass which is masked up by a piece of stencil in order to produce inscriptions or images. This is often used for engraving large areas such as windows, and the result is often similar to that achieved by glass etching using acid.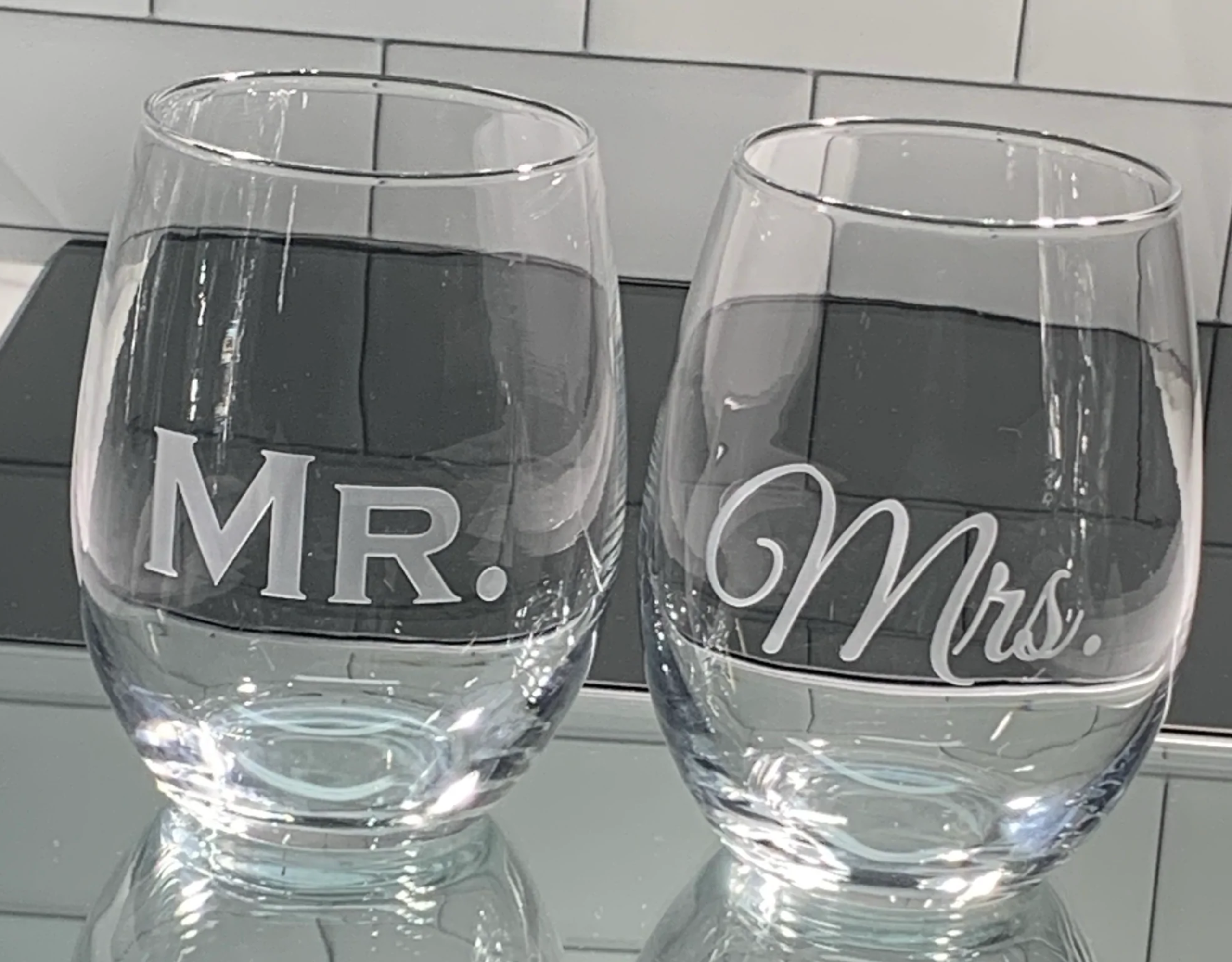 WE'll PERSONALISE YOUR ITEMS!

Whatever your engraving needs, this Blackpool Trophy Store can get it done. We'd love to talk to you and show you how we can help. Just get in touch!