Sublimated products in full colour with endless designs, bespoke sublimation plates, mugs, mats, T shirts, work wear, name badges, caps and much more available.
Sublimation printing is transfering artwork to an object in a gas state by using high temperature heat press during the dye sublimation process.
The image is reversed and infused onto the sublimation paper, the heat from the press is then utilised to transfer the image from the sublimation paper onto the object.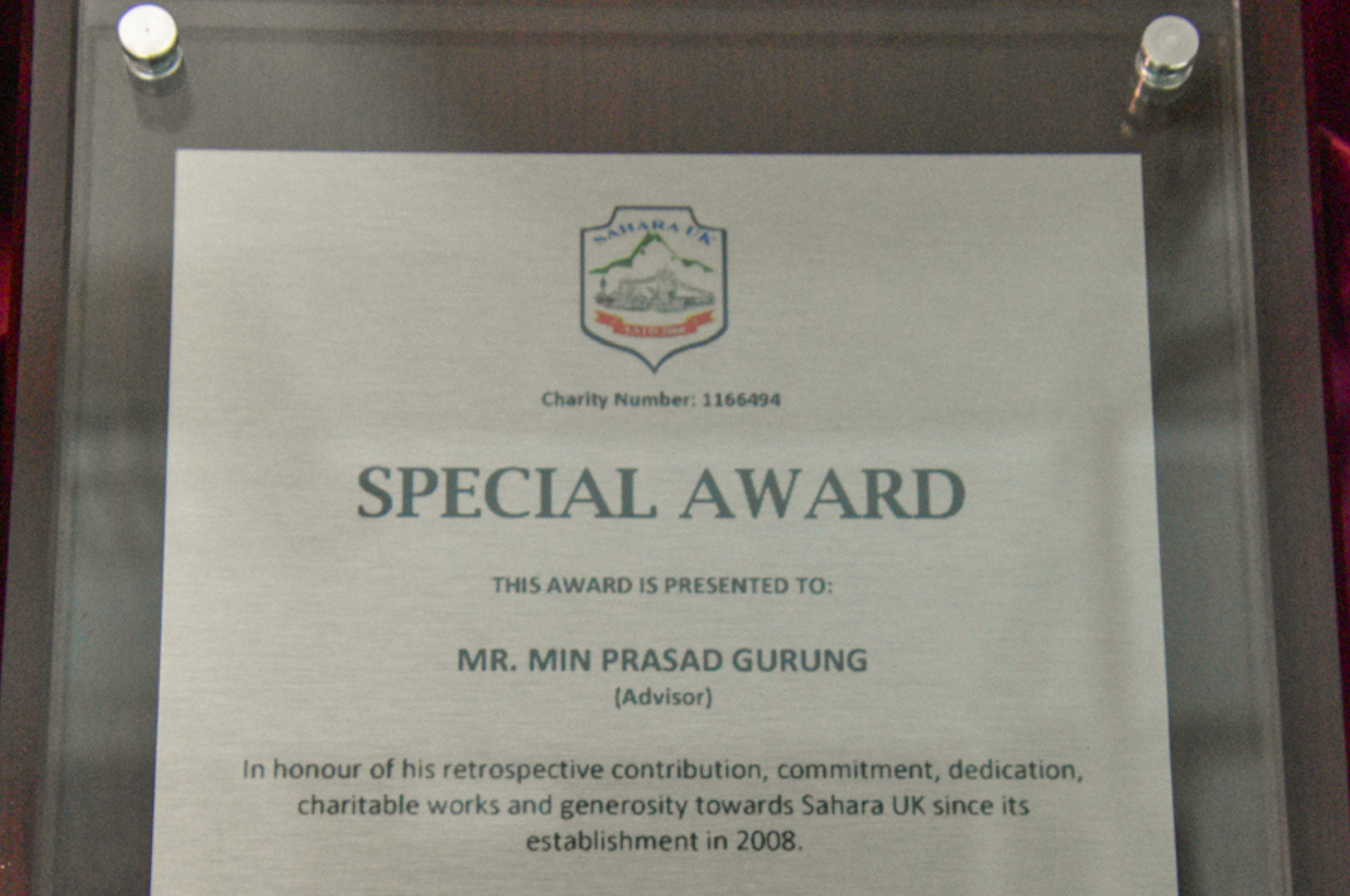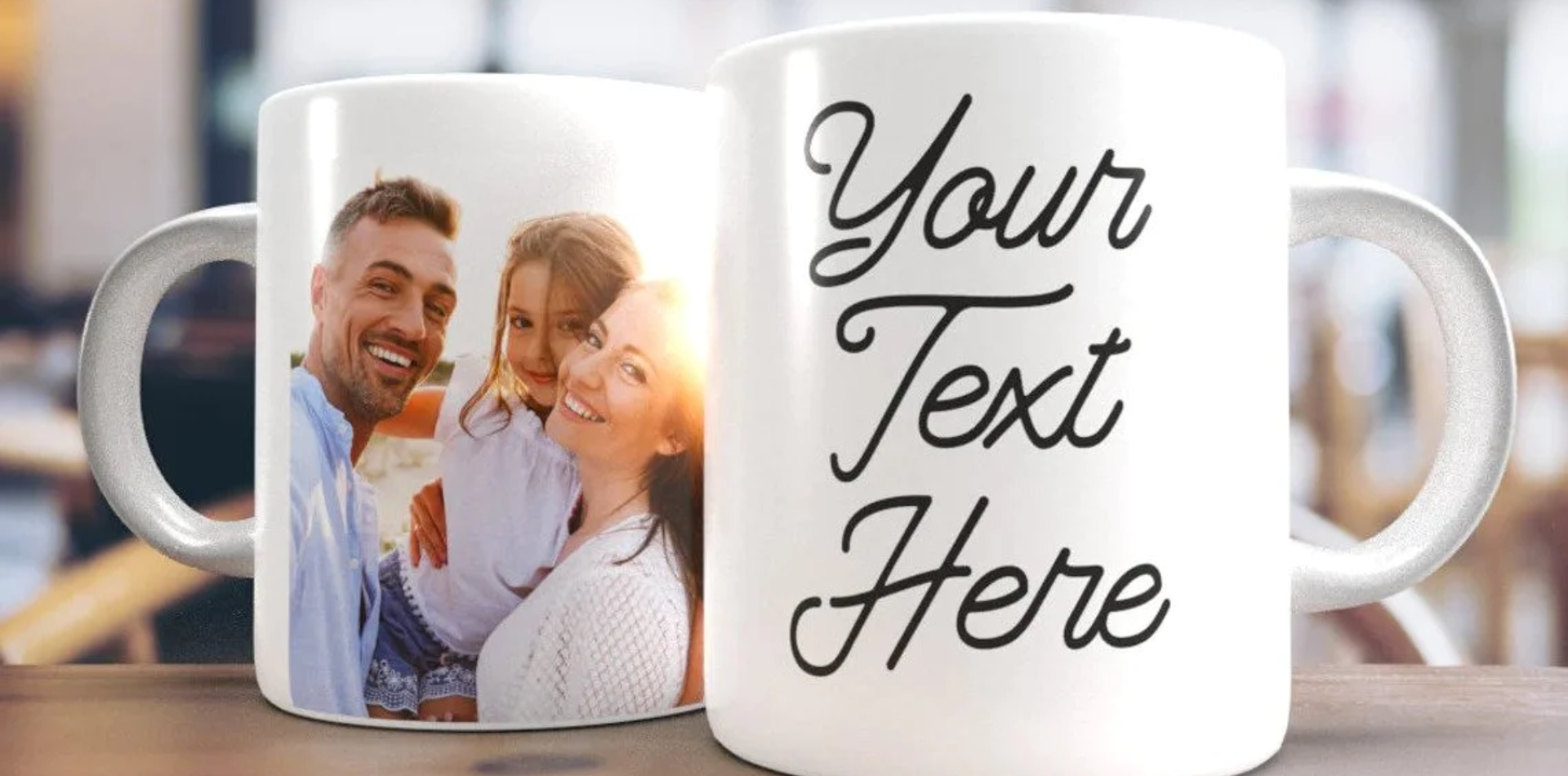 This style of printing is used when creating graphics on clothing as well as caps, home decorations, personal items such as coasters, coffee mugs, key rings, company exhibits and signange.
Embroidery
If sublimation printing on garments is not for you, we can provide an embroidery service. We will undertake producing the artwork or designs in-house, this process take a little bit longer than sublimation printing.
We also have the facility to offer flatbed printing for various applications such as wall panelling direct onto foamex sheeting or substrate of your choice, safety signs, directional signs and general signage up to 8ft x 4ft.
The leadtime for this service is normally 10 working days from when the artwork has been signed off. We're so much more than just a Blackpool Trophy Store